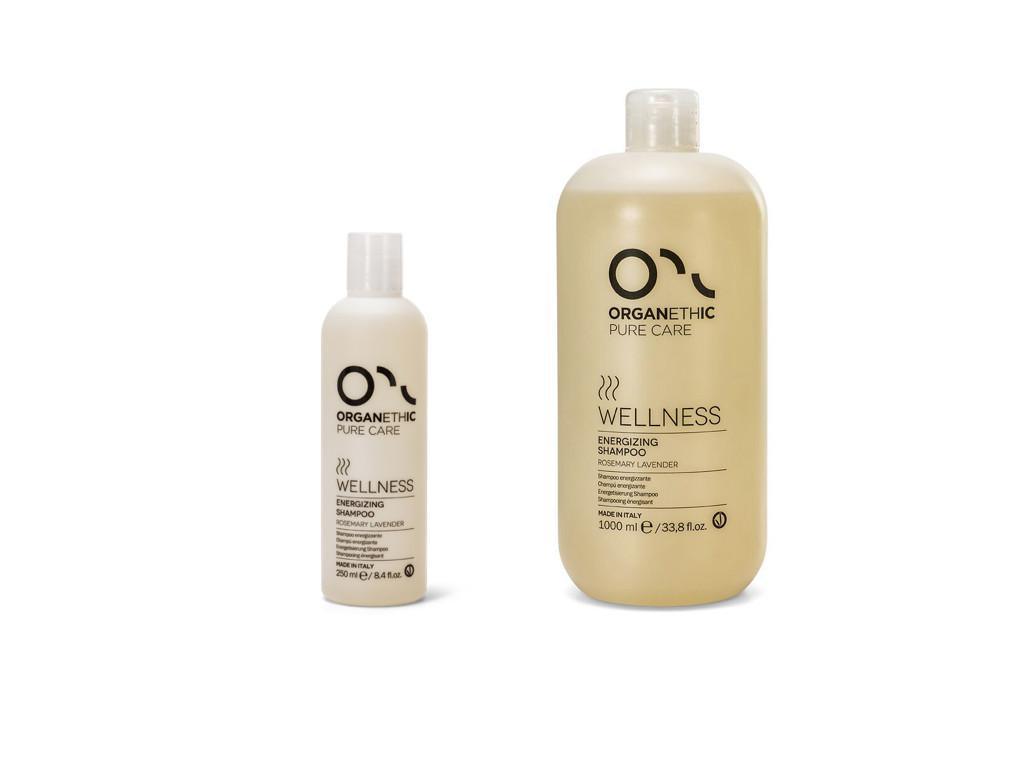 Energizing cleanser for weak hair and damaged scalp.
Cleanses the scalp while rebalancing hydrolipidic-mantle. It's ideal for toneless hair and scalp, promoting cell regeneration with precious essential oils. Is suitable for everyday use.
Directions for use
Emulsify a small amount of shampoo between the palms and massage evenly throughout hair. Lather and rinse.
Repeat if desired.
ROSEMARY ESSENTIAL OIL
EUCALYPTUS ESSENTIAL OIL
LAVENDER ESSENTIAL OIL
HORSETAIL ESSENTIAL OIL
BURDOCK ROOT EXTRACT