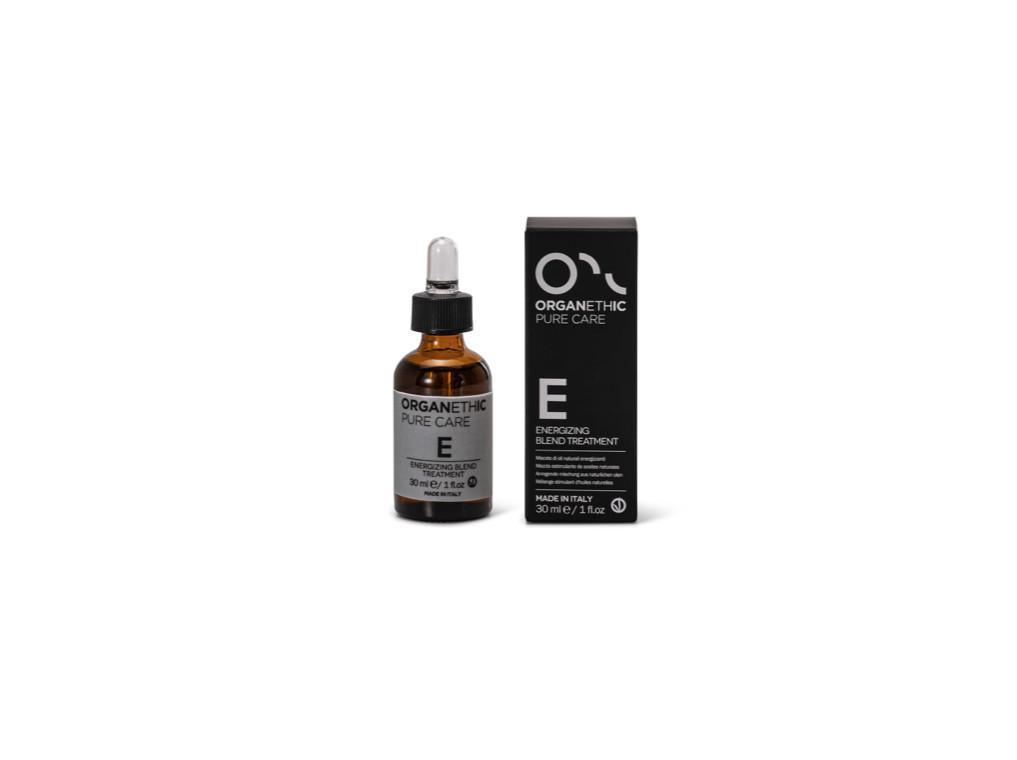 WELLNESS BLENDS TREATMENT
Blend of essential oils to treat impurities of the scalp and to improve the oxygenation of the skin.
Increases the performance of cleansing and conditioning products in cases of impurities. Stimulates and oxygenates the scalp and the hair bulb. It has an anti hair loss action.
Directions for use
Use a few drops according to scalp or hair needs. Mix only with Organic Pure Care Line products.
Example
We recommend using it pure for clear cases of early hair loss or when it is necessary to deeply cleanse the skin, allowing it to act for 10/30 minutes, without any heat source. Perform this intensive course of treatment every 1/2 days on dirty hair before using a specifically selected shampoo.
SWEET ALMOND ESSENTIAL OIL
MINT ESSENTIAL OIL
EUCALYPTUS ESSENTIAL OIL
THYME ESSENTIAL OIL
ROSEMARY ESSENTIAL OIL
TEA-TREE ESSENTIAL OIL