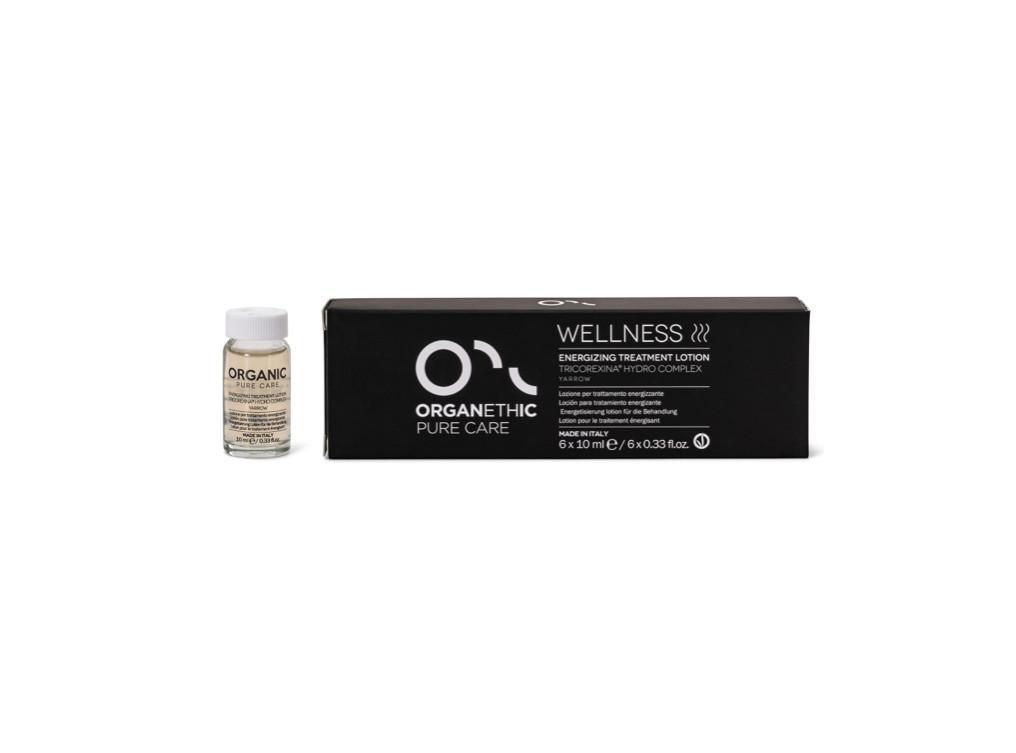 Energizing treatment anti-hairloss.
SKIN: Reduces energetic cellular stress and fights the oxidation process, it supports and stimulates the production of keratin, fights free radicals. Reduces hair loss, sebum production, desquamation and redness of the skin .
Directions for use
After shampoo, apply on scalp and massage with friction movements. Do not rinse. We recommend use it 2-3 times a week for 6/7 weeks. Treatment suitable two times a year, in spring and autumn. The concentration of Tricorexina Hydro Complex active principle is ten times higher than the Energizing Lotion for an intensive treatment of the scalp.