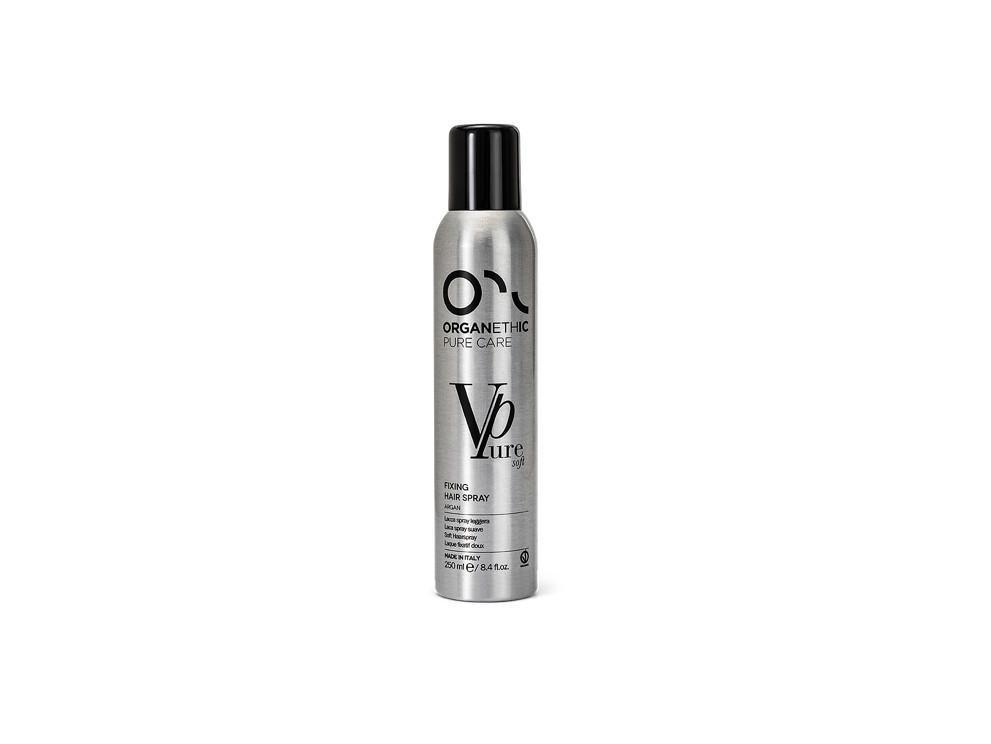 Finishing and fixing hairspray.
Soft fixing hairspray for long lasting hairstyles. Gives a great volume and shine to the hair. Doesn't make hair heavy. Easily removable by brushing. No flaking effect.
Directions for use
Spray the needed quantity of product on hair from a distance not less than 30 cm.
ARGAN OIL