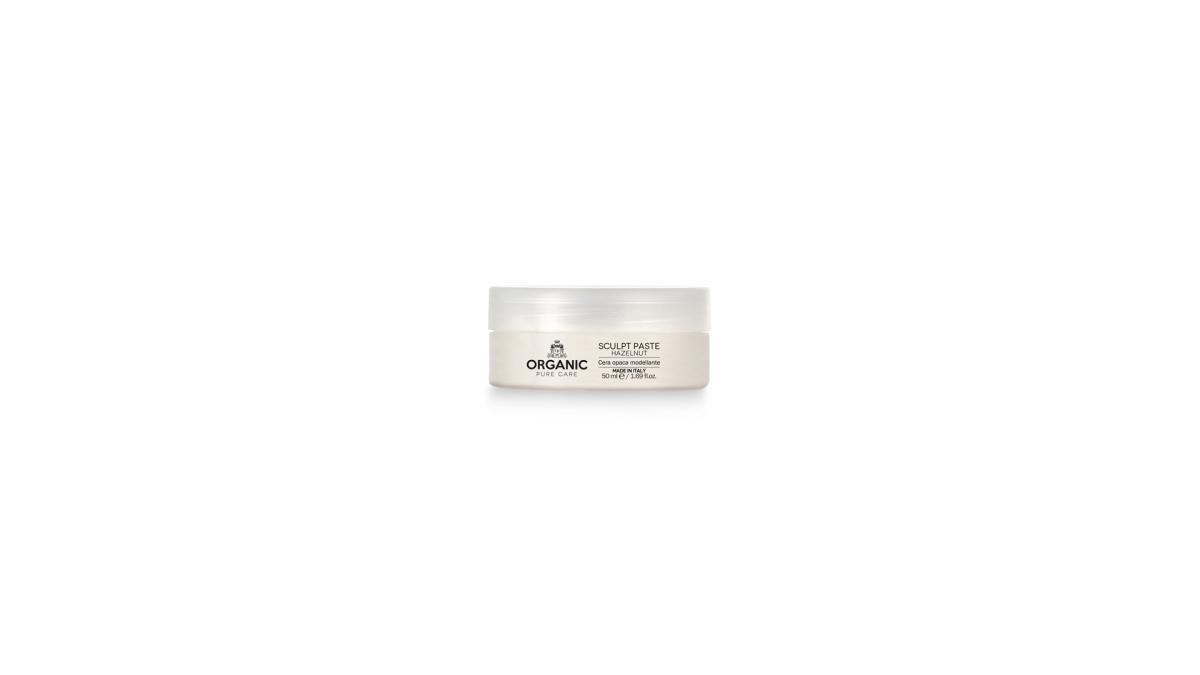 Styling opaque paste. Medium weight.
Matte paste for short hair lenghts. Is suitable to create a "section by section" styling. Nourishes and sculpts the hair giving a matte effect without weigh it down and leaving no residue.
Directions for use
Apply to damp or dry hair and shape as needed.
BEESWAX
CARNAUBA WAX
HAZELNUT OIL
CASTOR OIL