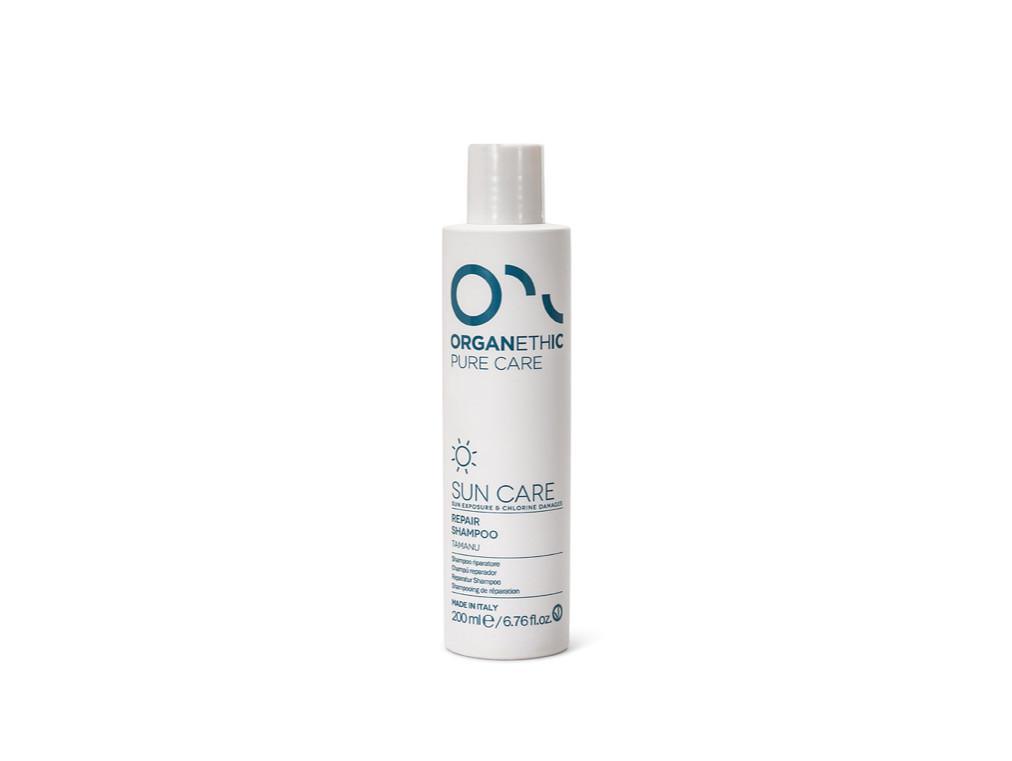 Repair shampoo from damages caused by sun exposure or from contact with oxidants such as chlorine.
Gently cleanses and moisturizes the hair and body. Gives a feeling of complete well-being.
Directions for use
Emulsify a small amount of shampoo between the palms and massage evenly throughout hair. Lather and rinse.
Repeat if desired.