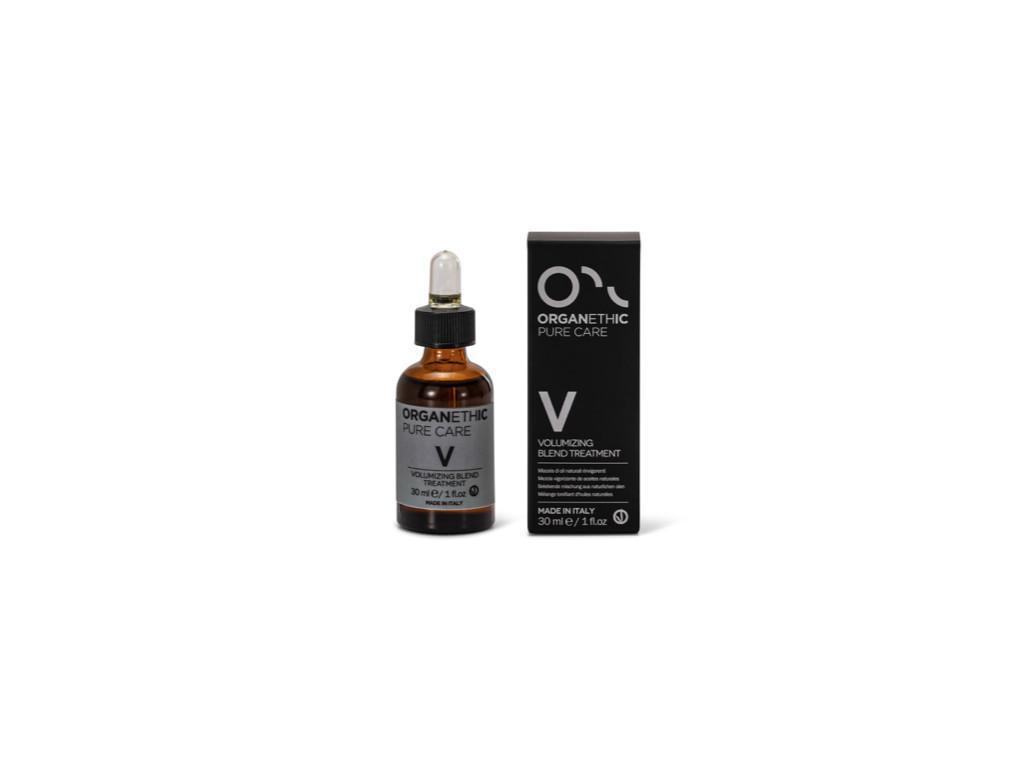 WELLNESS BLENDS TREATMENT
Blend of essential oils to treat oily hair and scalp.
Increases the performance of cleansing and conditioning products in cases of hyperhidrosis and oily scalp associated with hair loss. Regulates and normalizes sebum production in the scalp.
Directions for use
Use a few drops according to scalp or hair needs. Mix only with Organic Pure Care Line products.
Example
We recommend pure use 2/3 times a week, before washing hair. In difficult cases for very oily, greasy, or sweaty scalps, leave the product to act for 7-20 minutes, depending on the case. For cases of scalp treatment, personalize the detoxifing lotion treatment by adding 5 to 50 drops of Volumizing Blend before proceeding with the recommended shampoo. Repeat 3/4 times a week.
SWEET ALMOND ESSENTIAL OIL
ORANGE ESSENTIAL OIL
MANDARIN ESSENTIAL OIL
LEMON ESSENTIAL OIL