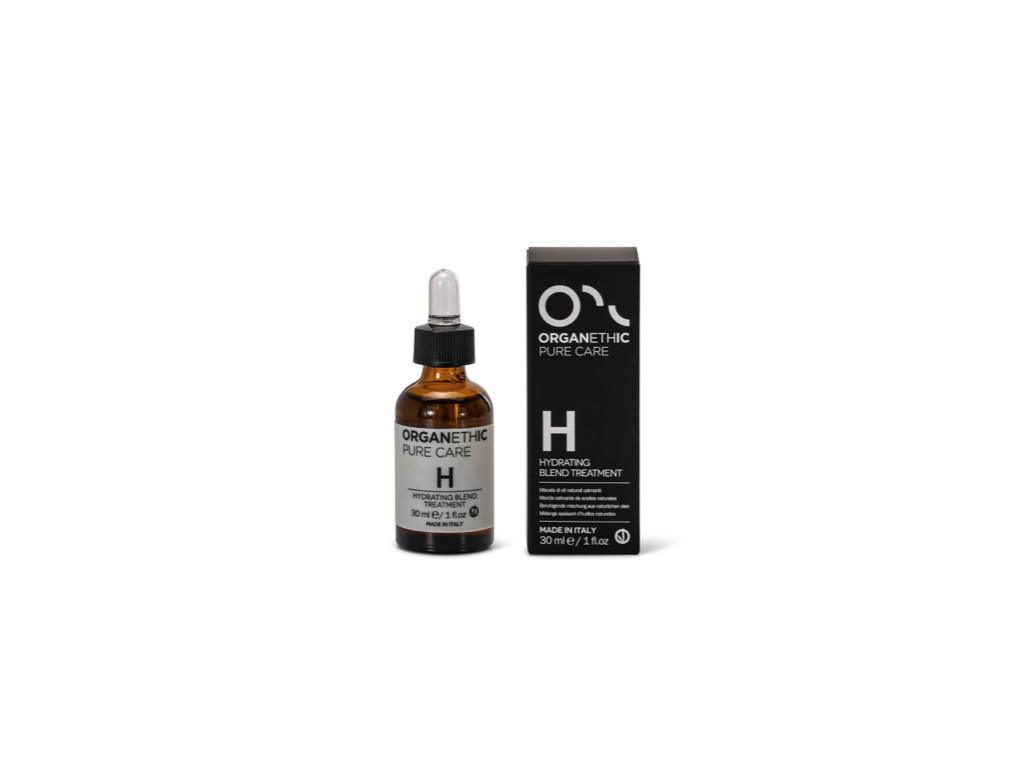 WELLNESS BLENDS TREATMENT
Blend of essential oils with decongestant properties that soothe and moisturize the scalp.
Increases the performance of cleansing and conditioning products in cases of dryness, dehydration, itching and redness of the scalp.
Directions for use
Use a few drops according to scalp or hairs need. Mix only with Organic Pure Care Line products.
Example
When rebalancing the scalp you should add between 5 and 50 drops of Treatment Oil Avocado when the skin and hair are severely dehydrated. When the skin is particularly itchy or inflamed, apply from 10 to 50 drops of detoxifing lotion to the skin between 10 and 20 minutes before moving on to the most suitable shampoo.
SWEET ALMOND ESSENTIAL OIL
SWEET FENNEL ESSENTIAL OIL
CHAMOMILE ESSENTIAL OIL
LAVENDER ESSENTIAL OIL
GERANIUM ESSENTIAL OIL