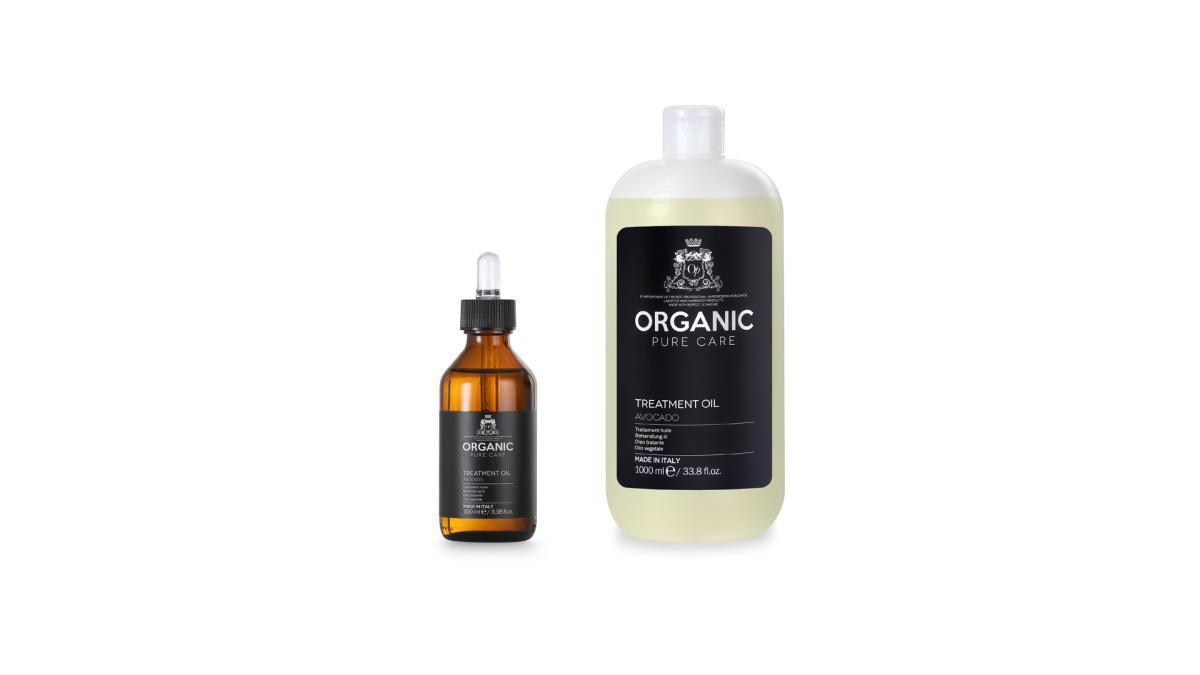 WELLNESS BLENDS TREATMENT
Pure Luxury Avocado Oil Treatment.
SKIN: Deeply moisturizes the skin and scalp with intense hydration.
HAIR: Nourishes dry hair to a revitalized state.
Directions for use
SKIN: After shower, or bath, apply over skin until completely absorbed.
HAIR: Before shampooing apply on dry hair, massage thoroughly, leave in for 20 mins, shampoo and conditioner.
AVOCADO OIL
SQUALENE
VITAMINS E-A-B-D-K
PHYTOSTEROLS
TOCOPHEROLS
LECITHIN