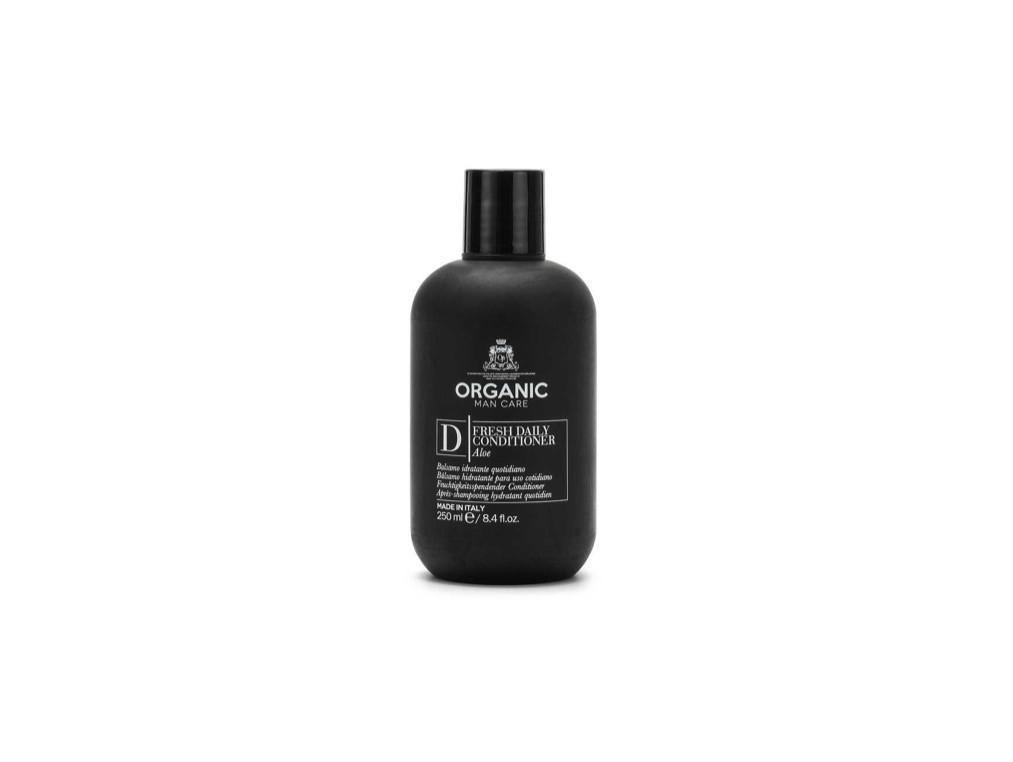 Moisturizing conditioner, anti-dandruff, perfect for everyday use. Hydrates and regenerates hair, enhances sheen, softness and thickness.
Directions
After shampooing. Apply small amount of balm to the hair, massage evenly, leave on for 5-7 min, rinse throughly.
TIPS
Use Fresh Daily Conditioner as part of a beard treatment. Request more information from your consultant.
INGREDIENTS
Aloe Leaf Juice.