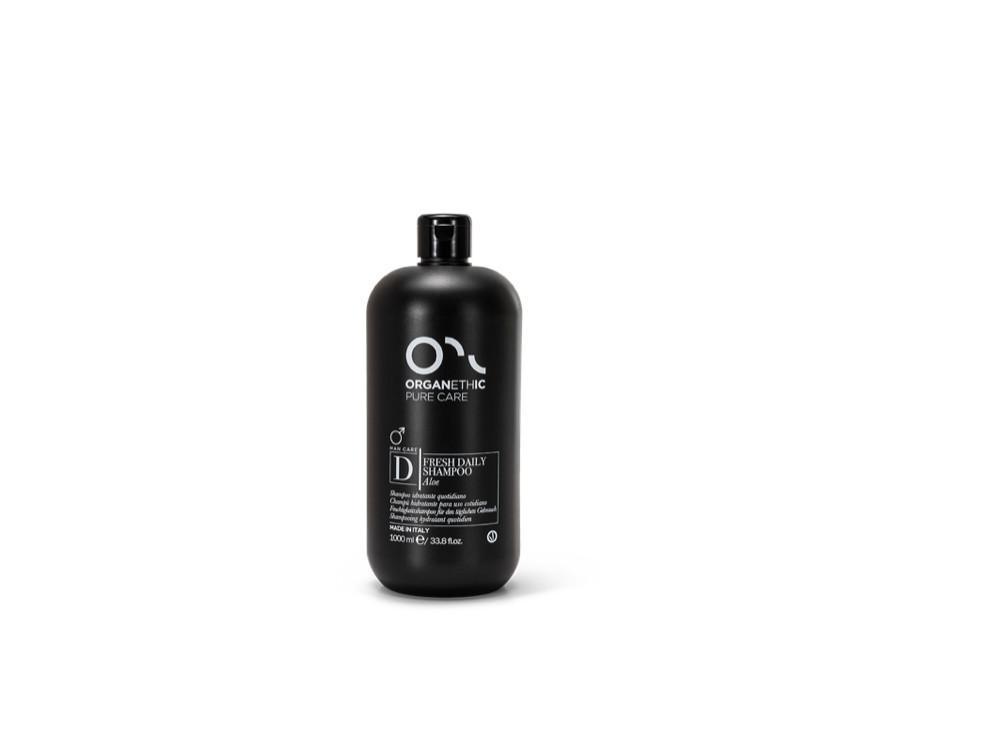 Moisturizing shampoo, anti-dandruff, perfect for everyday use.
Directions
Spread a normal amount of shampoo, between palms, massage evenly throughout hair. Lather and rinse. Repeat if desired.
TIPS
Use Fresh Daily Shampoo as part of a beard treatment. Request more information from your consultant.
INGREDIENTS
Jujube Extract, Aloe Leaf Juice, Millet Seed Extract.