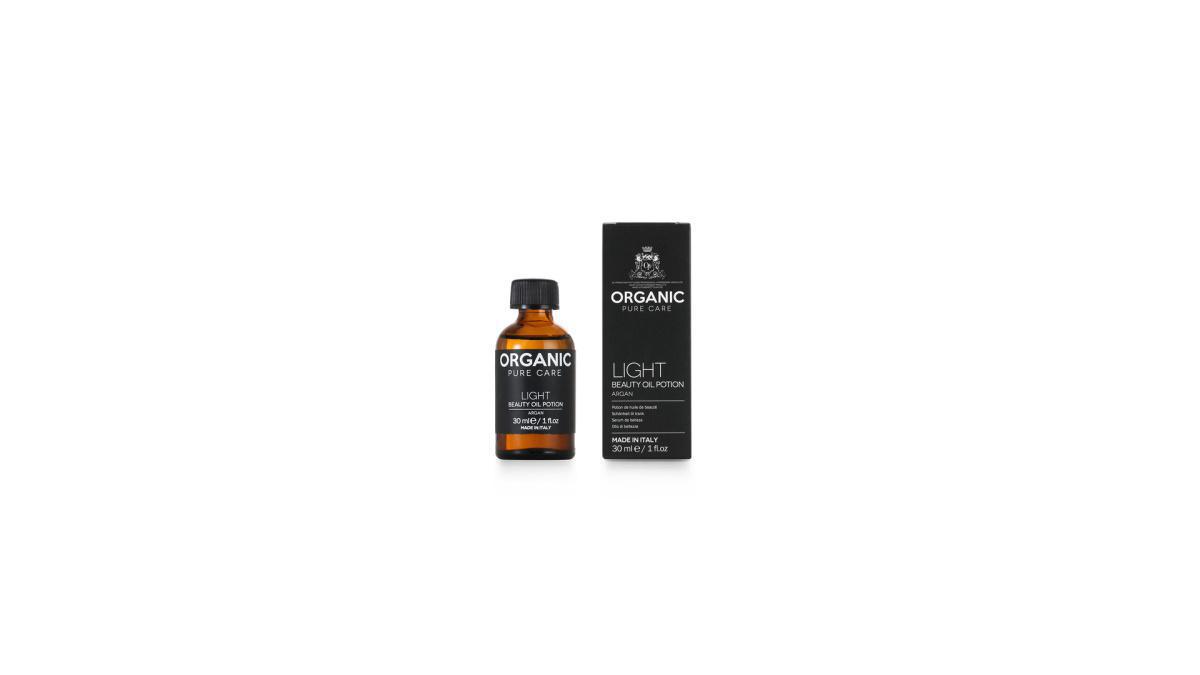 Beauty oil potion for all hair types.
Ensures deep hydration and creates a silky feeling in the hair. Helps tone color and shine throughout hair. It is immediately absorbed.
Particularly suitable for use on fine hair.
Directions for use
ARGAN OIL
LINSEED OIL
CORN OIL
CARROT EXTRACT
Apply a few drops on wet or dry hair.