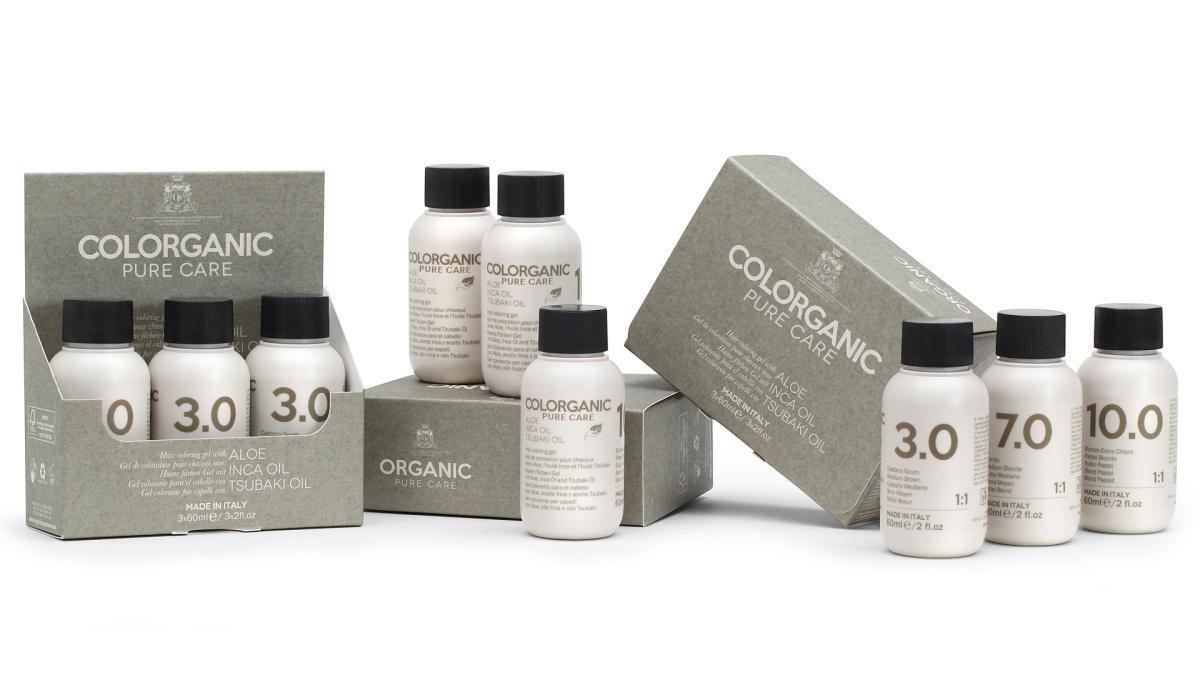 AMMONIA FREE COLORING-GEL TREATING SYSTEM
O Color, the new ammonia-free color-gel treating system that improves the performance of traditional coloring lines. Its special formulation, combines the precious moisturizing and soothing properties of the Aloe leaf extract with the treating properties of 7 different oils: Inca, Tsubaki, Avocado, Argan, Jojoba, Red Grape Seed and Rice, giving a natural look and a total coverage of grey hair, respecting the PH of the skin and preventing redness and skin irritations. Its versatility allows it to be used as: Permanent color if used with Cream Developer at 10, 20, 30 and 40 volumes or Demi-Permanent color if used with Gloss Developer to 5 volumes.
A new concept of coloring, INCREASYNG GEL: easy application, optimization of use, significantly improved color rendering. O COLOR, a step forward in the technology of capillary coloring.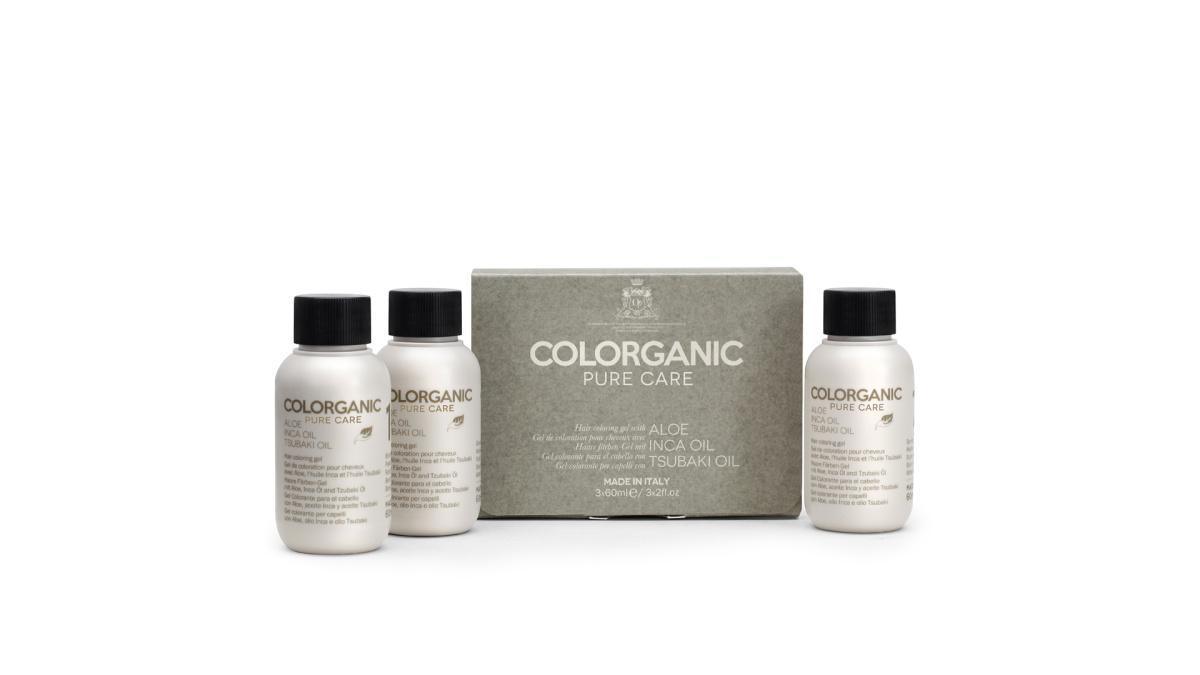 Professional coloring gel system.
Ammonia-Free, ensures a more balanced color, respecting the scalp and the hair structure. Formulated by using high-quality pigments, ensures natural colors giving a feeling of new, healthier and regenerated hair.
Directions for use
Before use, carefully read the instructions and warnings on the packaging.
ALOE EXTRACT
INCA OIL
TSUBAKI OIL
AVOCADO OIL
JOJOBA OIL
ARGAN OIL
RICE OIL
RED GRAPE SEED OIL