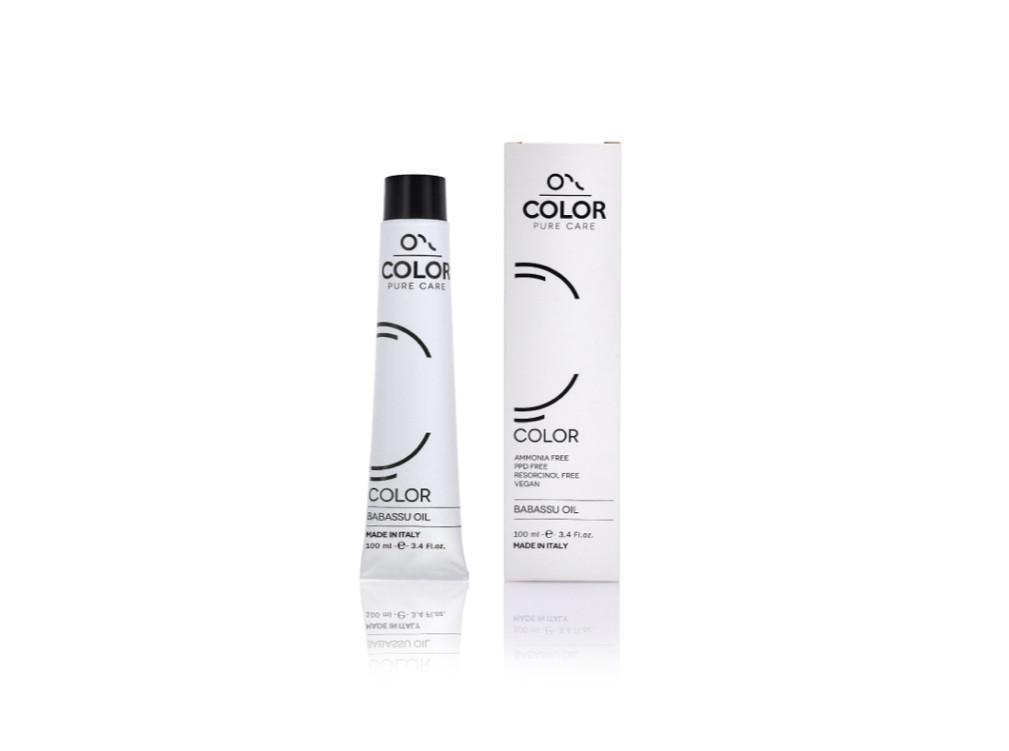 Hair coloring cream.

C COLOR is a new concept of integrated product that combines a methodology of reconstruction of the hair and an innovative color service. C COLOR is the perfect color line for those who wish to color, nourish and restore hair deeply. It is a real perfect beauty treatment if you are looking for: a eco-friendly color, a gentle coloring system, an ammonia free product, a safe and sure way to cover grey hair and possibilities to obtain intense long lasting shining points or little changes or shades – a product that will maintain healthy, strong, smooth and moisturized hair. The innovative formula C COLOR offers all the benefits of the professional permanent oxidation color, but it does not contain ammonia, PPD, silicons and resorcinol.

MODO DE USO
Before use, carefully read the instructions and warnings on the packaging.
FORMATO
120 ml / 4 fl oz
INGREDIENTES NATURALES
BABASSU OIL
INCA OIL
EXTRACTO DE CAMOMILA
EXTRACTO DE MALVA
ACEITE DE ARGAN
ACEITE DE TSUBAKI