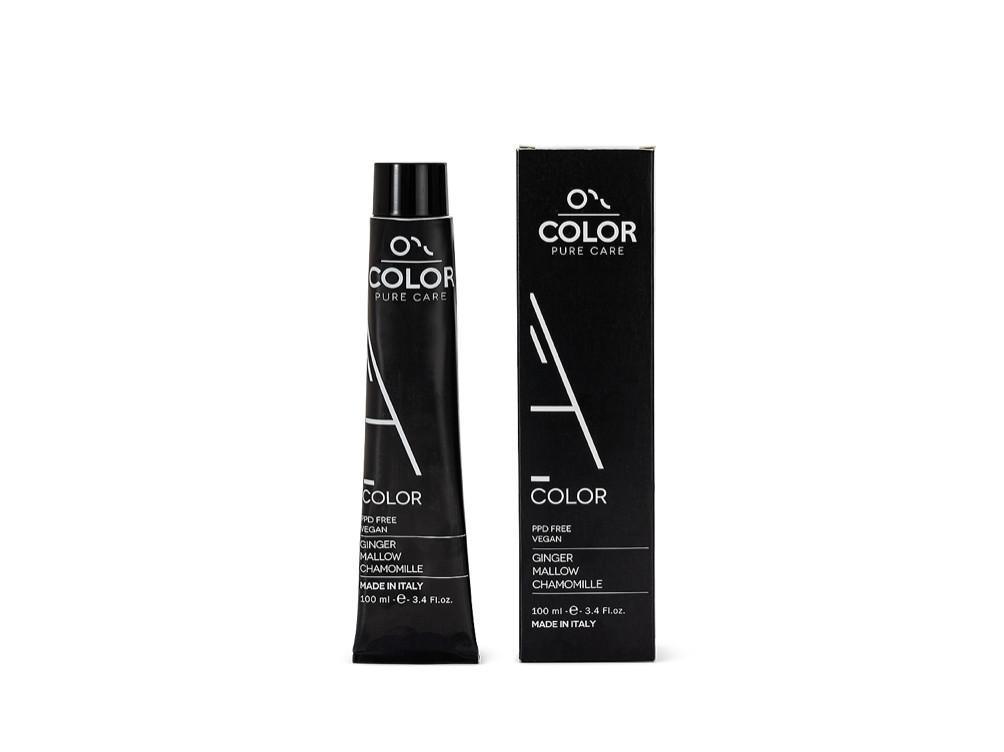 A COLOR has been developed tiro satisfy the needs of hairdressers and their clients.
Its particular composition, rich in moisturizing, emollient and soothing ingredients, makes it a unique coloring line that combines Micro pigments, Argan oil, Chamomile oil, Macadamia Oil, Mallow oil, Silk proteins and minimally ammonia (less than 2%). It gives a defined color with a natural look, a perfect coverage of grey hair, it offers a long-term results, the skin is left clean and the dye doesn't weigh on hair and doesn't leave any residue.
MODO DE USO
Before use, carefully read the instructions and warnings on the packaging.
FORMATO
120 ml / 4 fl oz
INGREDIENTES NATURALES
ACEITE DE MACADAMIA
JENGIBRE
EXTRACTO DE CAMOMILA
EXTRACTO DE MALVA
ACEITE DE ARGAN