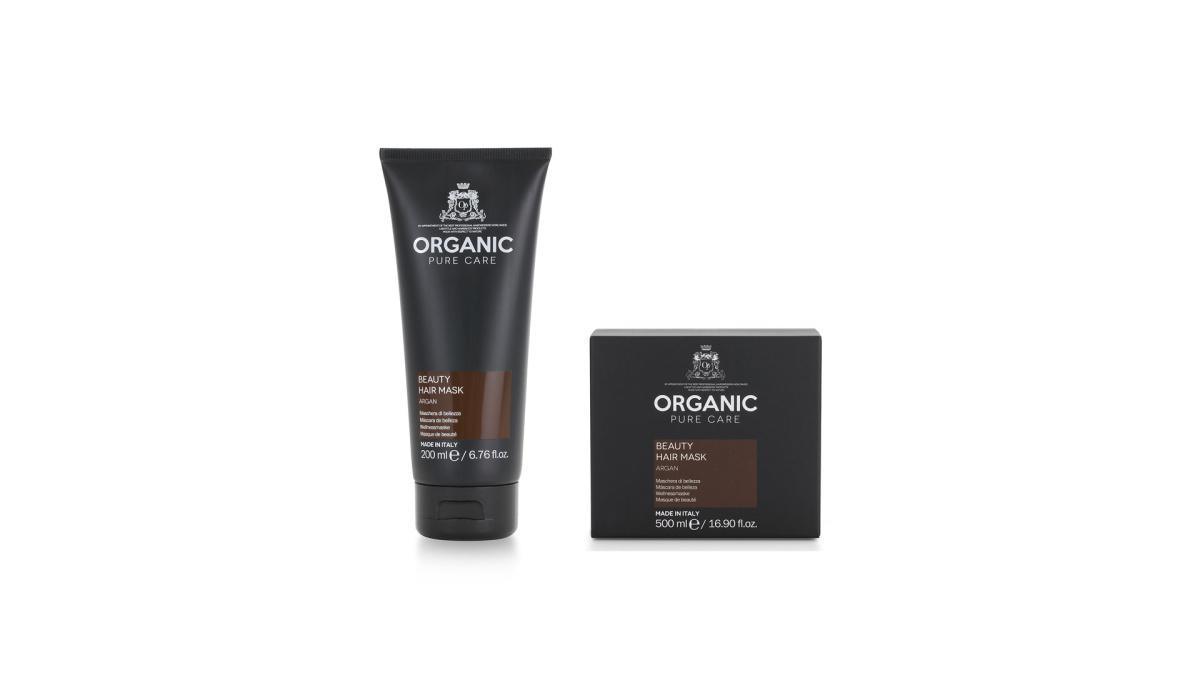 Beauty and hydrating hair mask for all hair types.
Softens the hair helping to improve form and shape. Makes hair healthier, shinier and also repairs damaged hair. Detangles and adds strength to hair fibers.
ARGAN OIL
PEANUTS OIL
BETA-CAROTENE
Directions for use
After shampooing, apply a small amount to the hair, massage evenly, leave on for 7-12 minutes. Rinse thoroughly.