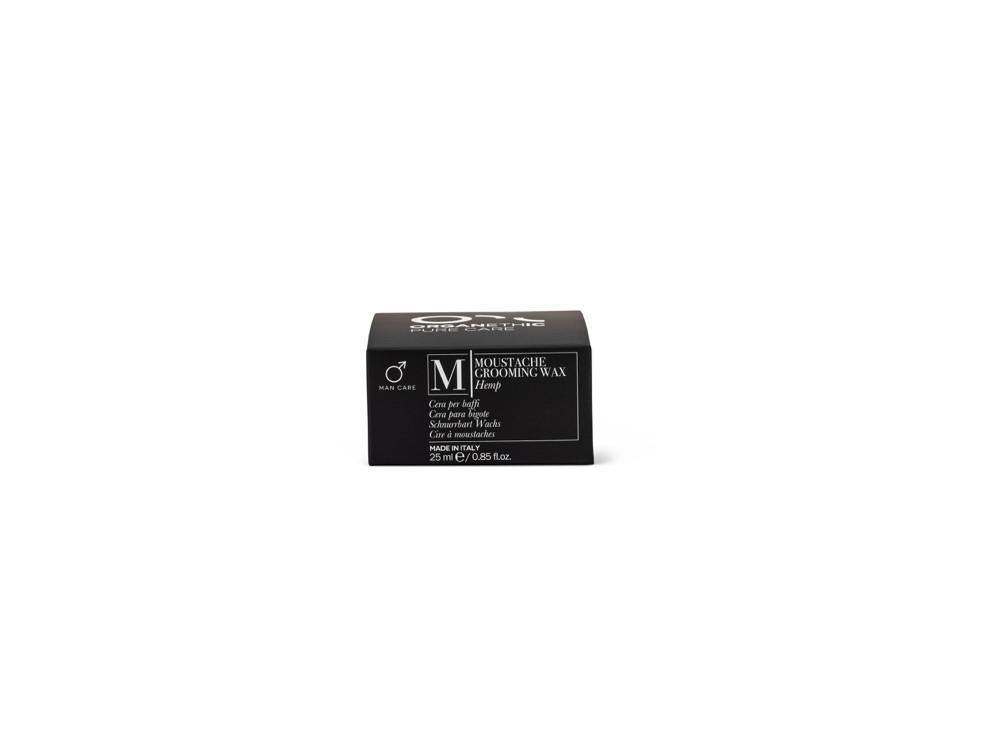 Grooming wax ideal for shaping, defining, regulating and stylizing mustaches.
Makes your look unique.
Directions
Take a small amount of product and apply the wax on the mustache to get the desired shape and style.
TIPS
Use Moustache Grooming Wax as
a part of a beard treatment. Request more information from your consultant.
INGREIDENTS
Hemp Seed Oil.