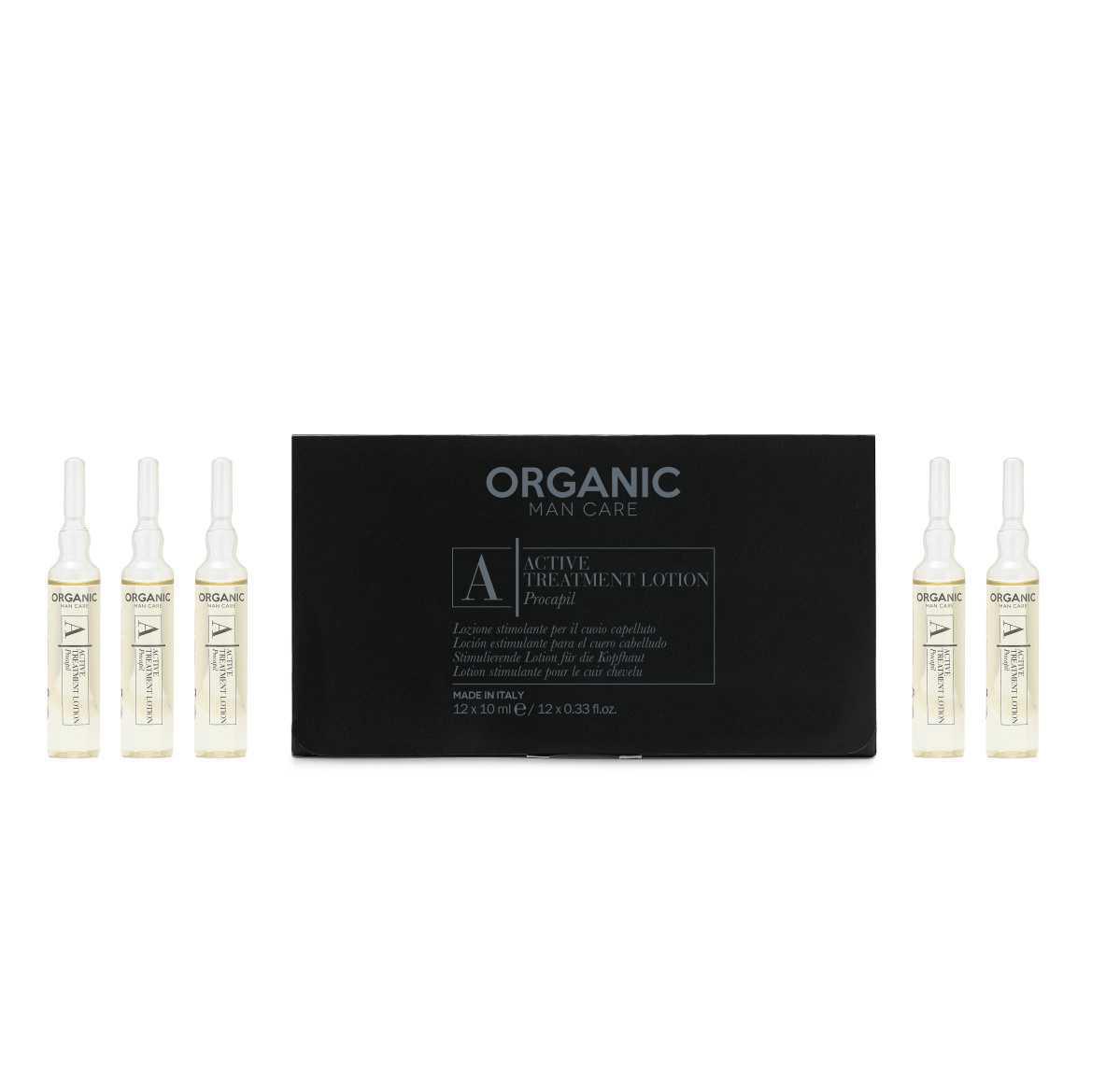 Specific treatment for daily use to counteract the capillary fall. Fortifies and
stimulates the scalp. Strengthens the hair making it elastic and shiny.
Directions
Apply the lotion all over the scalp, subsequently insisting on the areas most affected by the capillary fall. Massage gently to distribute the product. Proceed with drying.
TIPS
Use Active Treatment Lotion as part of an energizing treatment. Request more information from your consultant.
INGREDIENTS
Baicapil, Procapil, Tricorexina Hydro Complex, Coltsfoot Flower Extract, Achillea Millefolium Extract, Cinchona Succirubra Bark Extract, Soybean Germ Extract, Scutellaria Baicalensis Root Extract, Wheat Germ Extract.