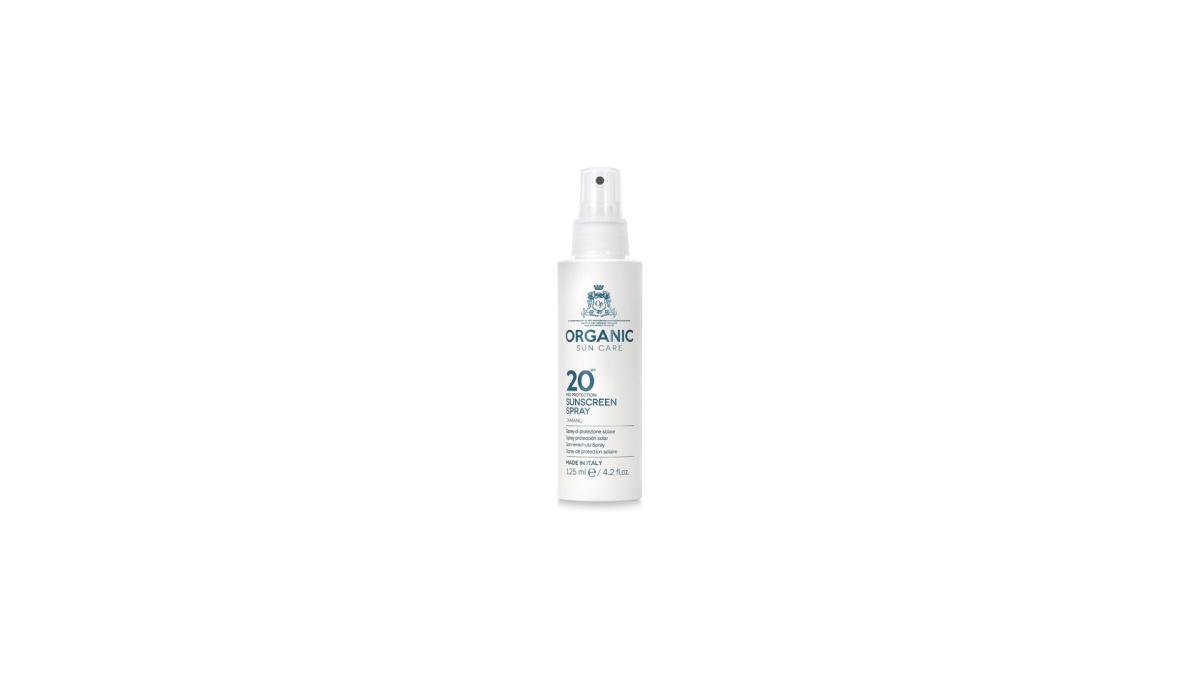 Protective sunscreen spray.
Protects the skin from damages caused by sun exposure and moisturizes the skin. Has anti-aging properties. Gives a bronze, bright and uniform tan. Contains UVA and UVB filters.
Directions for use
Spray directly on the skin then massage until completely absorbed. Repeat as necessary during sun exposure.